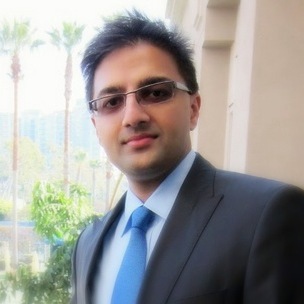 Saif Ahmed
CTO + Data Scientist
Co-Founder, recovering Wall Street Quant exec. Hacker obsessed with models, algos, machine learning, and making things happen.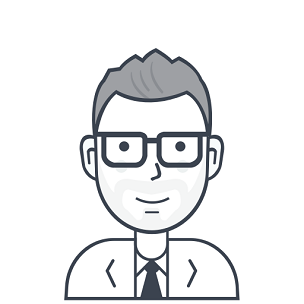 Rashid Niaz, MD, MPH
Senior Innovation Advisor
A futurist driven by efficiency and results. Ex-military worker bee passionate about simply better health for all.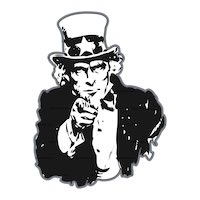 You
Our Next Hire
Interested in bleeding-edge technology, thinking outside the box, and advancing healthcare? Contact us!